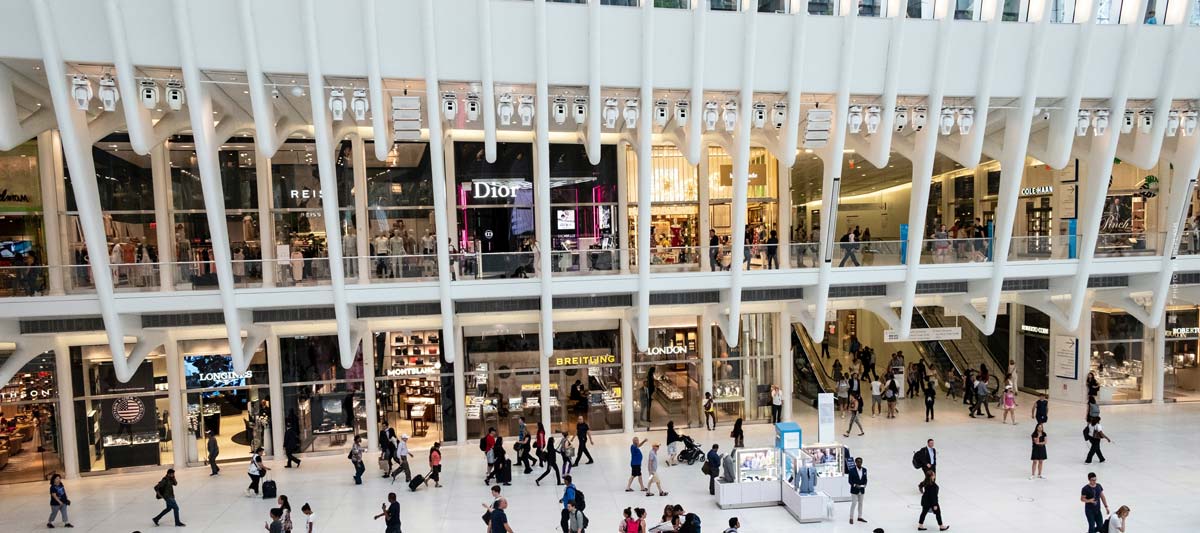 Luxury Shopping Hannover (3 Stores): Gucci, Fendi and Yves Saint Laurent
Luxury Shopping Hannover – Hannover Georgstraße: Between the two shopping hotspots Hamburg and Düsseldorf, you will find Hannover's small shopping paradise. Handbags, sunglasses, clothes and beauty, these and many other products from the luxury world you can shop at brands like Gucci, Fendi and Yves Saint Laurent. Find your new must-haves from the haute couture of Italy and the cosmetics world of France. Start your shopping tour in the luxury shops of Hanover city centre. Click here for the overview: Fashion brands.
Gucci Store: sweaters, belts and sunglasses
You can not only shop online, but also in the Gucci store in Hanover. You've already seen the brown Marmont handle bag on the website and want to see it live before you buy it? Then head to Hanover! Because here you can admire the Marmont and many other bag models! Your wardrobe is full of bags and you are looking for something else like accessories? In Gucci's range you'll find sunglasses, belts and more!
Gucci? What is there to know about Gucci? Gucci No. 1 and Marmont are household names to any fashion lover, but what else is there to know about the luxurious fashion house? Do you know which popular teen crush is sitting in the front row of the Gucci catwalk? No? Then read our article about Gucci and you'll understand why singers like Rihanna, Jennifer Lopez and co. love Gucci so much.
The Gucci Store is located at Georgstraße 8, 30159 Hannover.
Georgstrasse 8
30159 Hanover
Map and address:
Gucci store on Georgstraße:
Fendi Store: glasses, bikinis and belts
Fendi – Italian luxury fashion in Hanover. In addition to numerous other shops, the Georg Passage is also home to the Fendi fashion label. If you are into leather and fur goods, this is the right address. If you prefer summery fashion, you can also find great bikinis and sunglasses at Fendi. Look for your new must-have, whether summer, winter or all year round!
Fendi is famous for many things – bagutte bags, furs, haute couture – boredom in the wardrobe does not arise here! The world famous FF logo which was designed in 1965 by the German designer Karl Lagerfeld is a status symbol and everyone knows it. We love Fendi and so do the stars and starlets of Hollywood. You can see the FF logo on Kylie Jenner, Nicki Minaj, Hailey Bieber and many more. Find out which Sex and the City star you see in the video of an ad campaign here: Fendi.
The Fendi Store is located at Georgstraße 8, 30159 Hannover.
Georgstrasse 8
30159 Hanover
Map and address:
Yves Saint Laurent Store: Black Opium & Beauty
On the Georgstraße in Hanover you will find the beauty paradise of Yves Saint Laurent. Perfume, lipstick or day cream. If you're looking for a gift for your loved ones, you'll find just the right thing here, such as the world-famous Black Opium or Libre fragrances.
Yves Saint Laurent – a brand that even numerous stars are crazy about. Not only beauty plays a big role at YSL – fashion like clothes, bags or shoes also stand for the label. Especially one shoe of the luxury brand caused a big stir and was the must-have in the fashion world. Which shoe due to its high popularity even provided for waiting lists and other high-quality products such as perfumes, clothing and bags: More on Yves Saint Laurent and YSL Beauty.
The Yves Saint Laurent Store is located at Georgstraße 18, 30159 Hannover.
Georgstraße 18
30159 Hanover
Phone: +49 1516 8966879
Map and address:
Yves Saint Laurent Store on Georgstraße:
Fashion brands XXL: Chanel, Givenchy, Hermès, Prada & Co – List
Fashion brands XXL – The popular Burberry trench coat. The famous little black dress. The classic Chanel Suit or the wicked Slip Dress by Calvin Kleid. Who does not know them? With their extravagant designs and innovative fabrics, the great fashion brands of the world make the hearts of many a fashion lover beat faster with every collection. You want to know who belongs to the biggest fashion labels in the world? Then you are exactly right here. We at FIV Magazine have listed the top fashion brands in the world – so you too can become the ultimate fashion expert.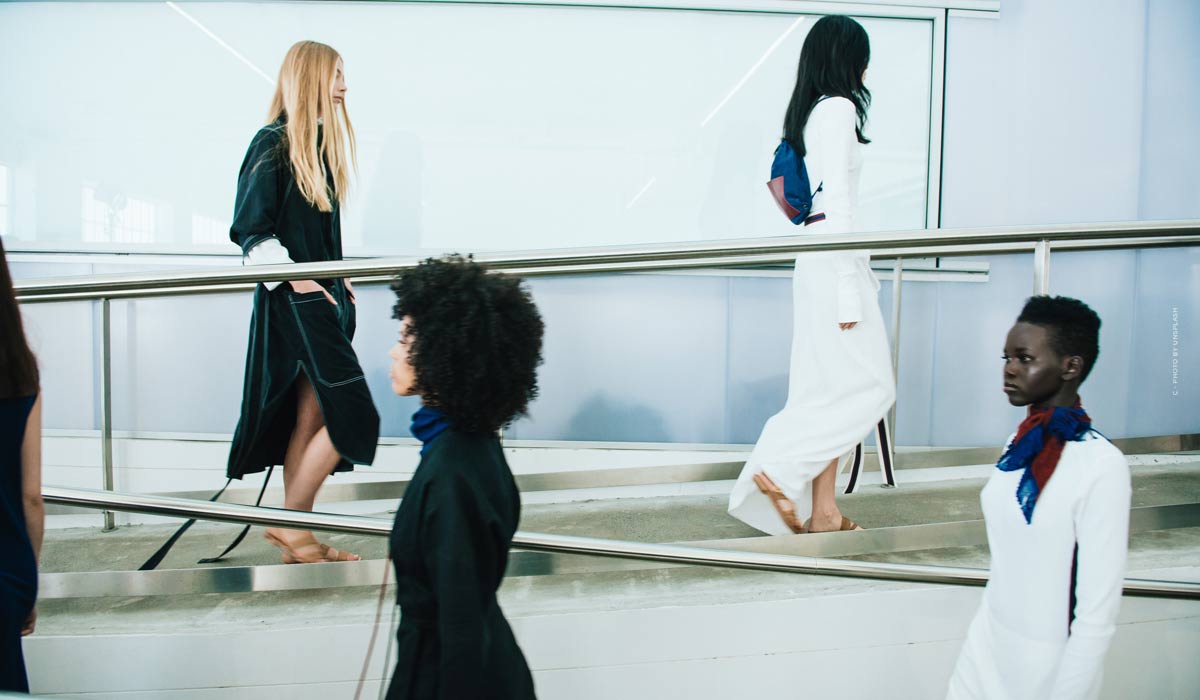 https://fivmagazine.com/wp-content/uploads/2020/12/luxus-shopping-hannover-shopping-mall-einkaufen-geschaefte-mode-uhren-breitling-dior.jpg
533
1200
Lisa-Marie
/wp-content/uploads/2020/07/fiv-magazine-news-instagram-youtube-tiktok-influencer-fashion-interior-jewelry-real-estate-tips-help-logo.png
Lisa-Marie
2020-12-09 07:00:13
2020-12-09 07:00:13
Luxury Shopping Hannover (3 Stores): Gucci, Fendi and Yves Saint Laurent