Exclusive Influencer Interview with Enjoy Phoenix from France about fashion, lifestyle and beauty
Marie is above all a famous French Youtuber at the age of 23. The name EnjoyPhoenix has its origin in "Enjoy", the motto of Mary and the image of the phoenix, a bird reborn from its ashes. French people love Marie Lopez for its simplicity and natural beauty. EnjoyPhoenix is known for her make-up advice and more recently for her culinary advice. She has participated in many TV shows such as Le meilleur Patissier et Danse avec les Stars. FIV Magazine is pleased to share with us an exclusive interview with this talented French influencer.

FIV: Hey Marie! You now have more than 4 million followers on your Instagram account and are one of the best French influencers. We all know that the beginning is difficult. How did you manage to stand out from the other influencers?
Marie: I have always made sure to remain myself, with my qualities but also with my faults. What brings us closer is to show others that we are all the same, with our trials and tribulations, our complexes and victories.


Germany - Spain - USA
Influencer Life and Advice – Enjoy Phoenix
FIV: Today you have 3 Youtube channels that are very popular. Could you tell us in 5 keywords how to succeed on Youtube?
Marie: Listen to yourself and remain yourself, do not make content to please others but first of all to yourself!
FIV: As an influencer, you often have the opportunity to work with companies. What is essential for you when you agree to cooperate with a brand?
Marie: Communication. Brands need to understand that we are not an advertising board and that the briefs they give us must be adapted to our audience and our video style.
FIV: What does a blogger and entrepreneur's day look like?
Marie: The advantage is that the days are all very different. Sometimes (often) I'm on a press trip, so I produce content for Instagram or my vlog chain. Back at the office, I process emails, edit, think about video ideas, shoot or manage the shop.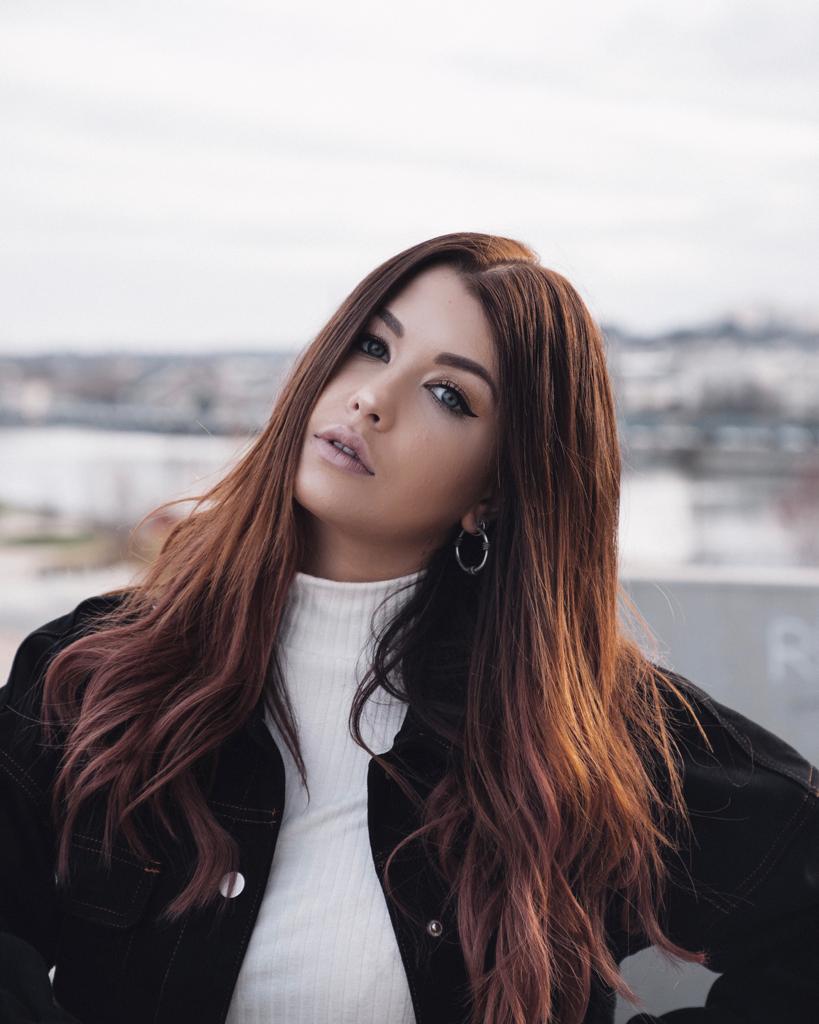 Cooking – Tips for the French lemon pie
FIV: Thanks to the program Le Meilleur Pâtissier, we were able to discover your talent for pastry making. What is the typical French dessert you love to cook and what are your tips for making it delicious?
Marie: I love lemon pie, to make it perfect I use as many lemons as limes, it's a hit every time!
New brand of Decoration and Lifestyle – Leaves and Clouds
FIV: You have been embarking on the adventure of entrepreneurship for the past year by creating your own decoration and lifestyle brand: Leaves and Clouds. Can you describe in a few words the universe of your brand?
Marie: It is an online shop based on Made in France and/or Made in Europe, where we offer products that are both zero waste and organic. The idea is to gather French craftsmen who want to be known through our shop.
Beauty Routine – Care & Makeup
FIV: You are also a beauty queen and your subscribers cannot do without your precious advice in this field. What is your beauty routine?
Marie: My routine varies according to my needs. I don't have an established routine, but the key steps are always a good makeup removal, skin cleansing and a lot of hydration!
Fashion & Style: Spring/Summer 2019
FIV: If you had to describe your spring/summer 2019 look to us, what would it look like?
Marie: I mainly wear dresses during the summer, I'm constantly looking for comfort rather than style!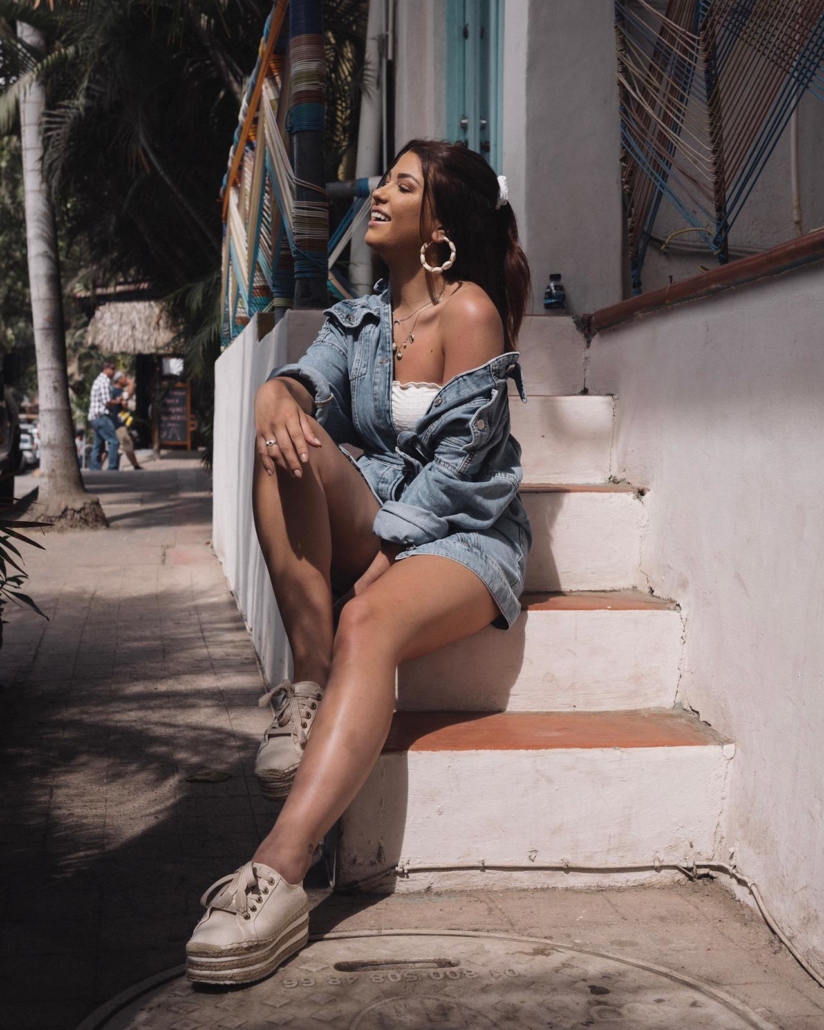 https://fivmagazine.com/wp-content/uploads/2019/09/beitragsbild-enjoy-phoenix-influencer-paris-frankreich-interview-fashion-blogger.jpg
500
1000
Clemence
/wp-content/uploads/2023/08/fiv-magazine-logo-news-influencer-fashion-interior-travel-real-esates.svg
Clemence
2019-09-30 07:00:50
2020-11-11 10:17:16
Exclusive Influencer Interview with Enjoy Phoenix from France about fashion, lifestyle and beauty