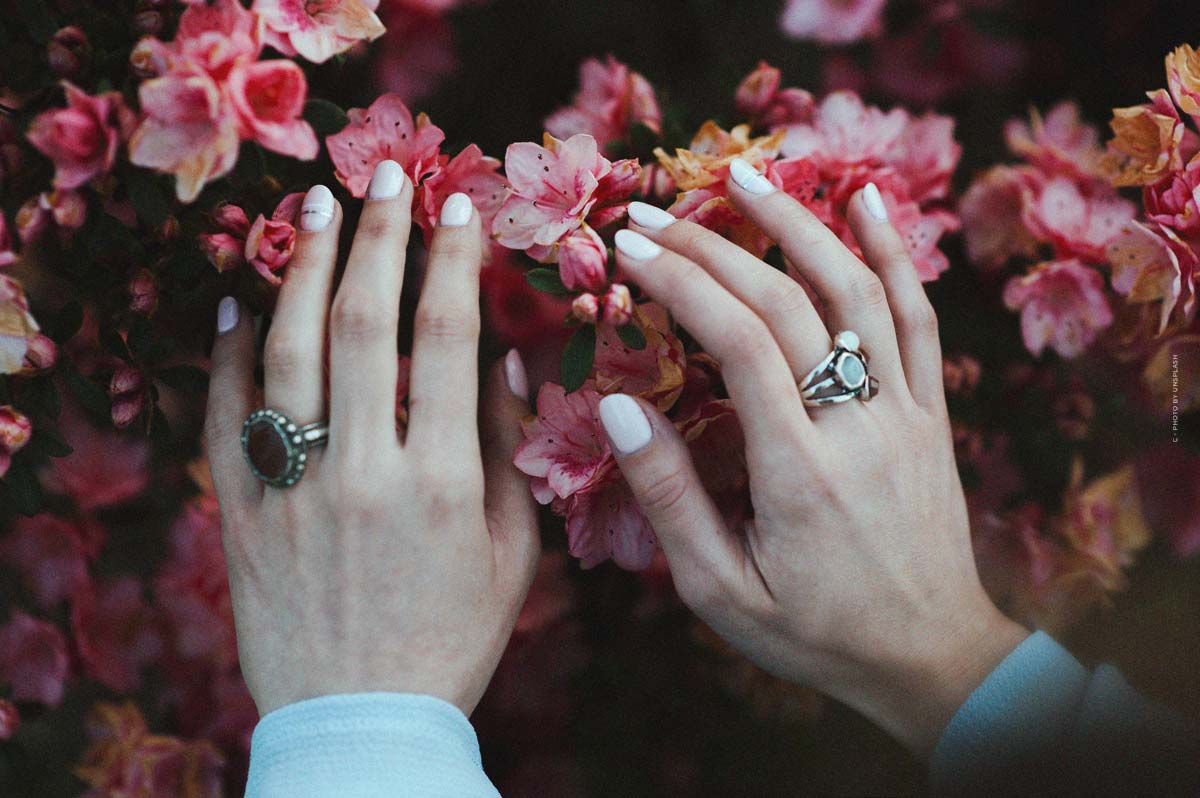 Thomas Sabo: Chains, rings, bracelets – playful jewellery with recognition value
Thomas Sabo – Jewellery by Thomas Sabo is recognizable by its playful and often extravagant style. The charms are great pieces for young girls and the fancy pieces which are offered in the store are rather suitable for ladies with a chic or sporty style. Men are also catered for with chic watches, bracelets and the like. Here you can find the most popular pieces of the brand!
Thomas Sabo: German brand conquers jewelry market
Thomas Sabo is a German jewelry brand, which was founded in 1984 in Lauf an der Pegnitz (district town in Bavaria) by the same name. Until today the brand is one of the most popular jewellery brands at all. Sabo is known for his unique collections that have high recognition value – the Charm Club or Sterling Silver collections are one of his most famous. In the early 1980s, he started importing jewellery from Asia, which he offered for sale at trade fairs in Germany. A short time later, the foundation of his brand followed – apparently his first attempts at the fairs showed success.
Since the early 1990s, Thomas Sabo has been working with decorator and graphic designer Susanne Kölbli, whom he met at the CPD fashion fair in Düsseldorf – the two seem to make a good team, as can be seen from their success.

Jewellery for ladies: Bracelets, Chains & Co.
The jewellery collections appeal first and foremost to the women among us: beautifully playful jewellery – there is a lot of variety in the store! From the most diverse colors, to ornate snake pendants, to plain and simple pieces. At Thomas Sabo there should be something for just about everyone.
Bracelets: Simple elegance
Bracelets can be found especially many in the store of the jewelry brand. Either very simple and plain – sometimes provided with a delicate bracelet and sometimes with a filigree silver ring. Or fancy and colorful – large, colored stones or beads in various colors. The most popular are the charm bracelets:
Charms: Bracelets with recognition value
Charm bracelets from Thomas Sabo are recognisable almost at first glance. The coveted "charm bracelets" of the brand can be combined with a wide variety of charm pendants: different animals in gold, silver or rosé, stones in numerous colours, all kinds of symbols, etc. Some stores already offer self-designed charm pendants, which can be combined well with the charm bracelet from Thomas Sabo. The bracelet is so popular because memories can be kept in a beautiful way. Whether from travels, family, sports clubs or friendships – all such memories can easily be carried with you.

Watches: Design variety
Watches from Thomas Sabo are also available in many designs. Whether gold, silver, rosé or even black – everything is represented.
Sabo designs dials in different colors or with different patterns and watch straps in a variety of patterns and materials. The famous tree of life can also be found on the dials of Thomas Sabo watches. The store is wide-ranging and offers a selection for just about every style.
Chains: playful designs
With the necklaces it is similar to the bracelets: many different models with animals, fruits, symbols – or rather quite discreet and filigree.
https://www.instagram.com/p/CF1wq05oM_S/
Trailers: unusual models
The pendants of the brand are very unusual: birds in various colours, apples in golden rings, dragonflies, crosses, cats and much more are represented in pendant form. They reflect the playful style of the jewellery brand.
Rings: facetted variety
Also the rings of Thomas Sabo are mainly in the ornate style: Rings in the shape of a crown with colorful stones, rings in the shape of a snake, rings in the shape of a feather and many more. But there are also those that are kept a little more simple and are only provided with stones.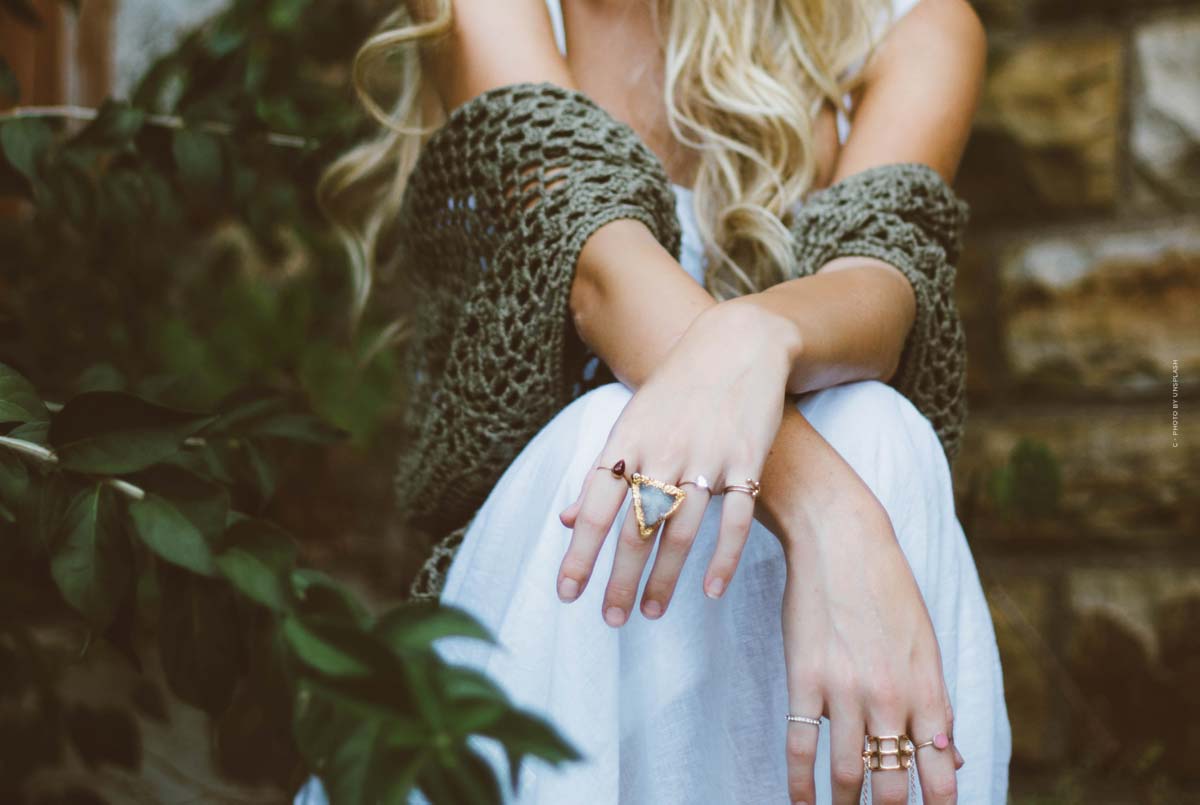 Earrings: playful and ornate
Earrings by Thomas Sabo are, like everything in the store, playful and ornate. Nevertheless, in addition to eye-catching pieces there are also simpler versions, for example creoles or simple plugs.
https://www.instagram.com/p/CFre_zxiszf/
https://fivmagazine.com/wp-content/uploads/2020/10/schmuck-finger-haende-ringe-naegel-blumen-pink-gelb.jpg
798
1200
Lisa-Marie
/wp-content/uploads/2020/07/fiv-magazine-news-instagram-youtube-tiktok-influencer-fashion-interior-jewelry-real-estate-tips-help-logo.png
Lisa-Marie
2020-05-04 12:49:28
2021-07-17 17:27:08
Thomas Sabo: Chains, rings, bracelets – playful jewellery with recognition value