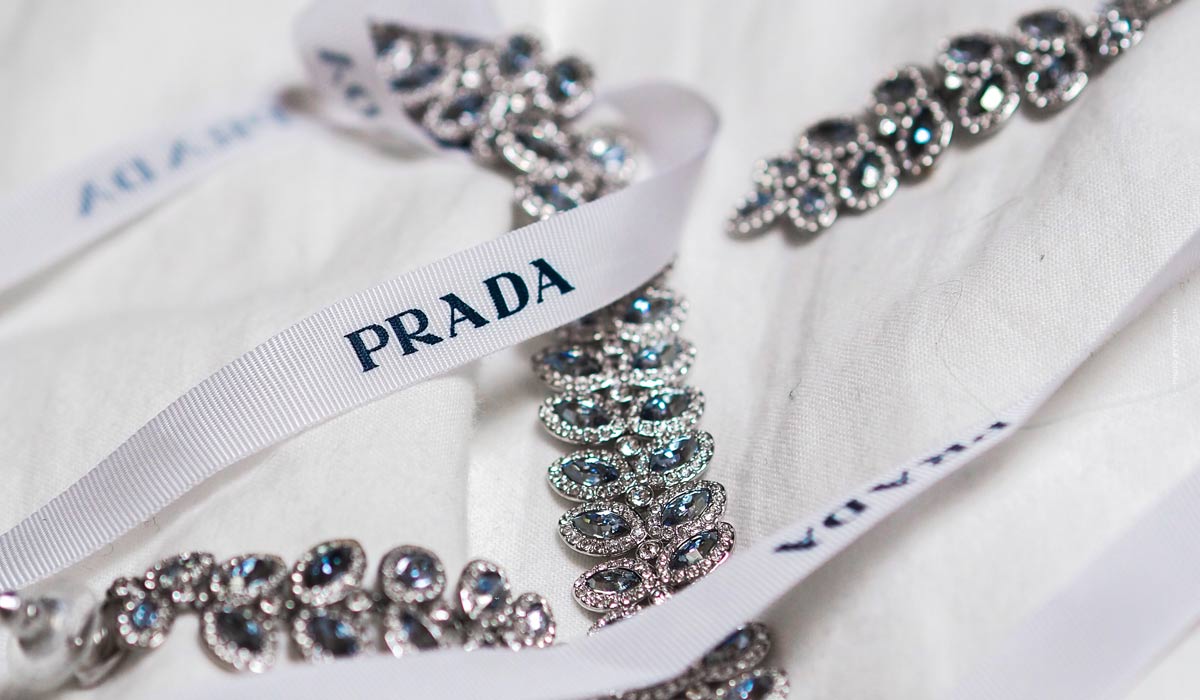 Pearls, diamonds & Co: The most expensive bracelets in the world – Top 3
The most expensive bracelets in the world. Beads. Diamonds. Sapphires and jewels. Luxurious pieces of jewellery are not only art and popular with women in particular, but are also regarded as a capital investment. This becomes particularly clear when you look at the list of the most expensive bracelets. In addition to the finest craftsmanship, loving designs and exquisite materials, these often have a long history to tell.
The most expensive bracelets in the world
Find out how much the most expensive bracelets in the world were sold at the auction desk and especially what the stories behind these magnificent pieces of jewellery are.
Gulf Pearl Parure Bracelet – Sold for $31 million
The Gulf Pearl Parure Bracelet holds the record for the most expensive bracelet in the world. It contains a total of 24 diamonds, of which 12 are brilliant cut and the others twelve are marquise cut. The whole thing is rounded off with spherical and pear-shaped pearls on the edges of the bracelet. It was sold at the Royal House Sale in 2006. You can see the bracelet here at the end of the video.
Price in USD: 31 million USD
Price in Euro: 26 million EURO
Where: Royal House Sale
When: 2006
Wallis Simpsons Panther bracelet – Sold for $12.5 million
Rumour has it that this bracelet was given to Wallis Simpson during her wedding ceremony with King Edward VIII. Little is known about the supplier of the jewellery, except that he came from Italy and offered several valuable Cartier pieces from the king's collection. Thus, in addition to the Panther work, a heart-shaped and a flamingo-shaped brooch of the lovers was auctioned to you.
Price in USD: 12.5 million USD
Price in Euro: 10.5 million EURO
Where: Paris
When: 2010
The Emerald bracelet – Sold for $4 million
The bracelet of the Bvulgari Emerald Suite is made of emeralds and diamonds. It was sold together with a necklace, a ring, a brooch and earrings for almost 25 million dollars. With its unique mix of emerald and diamond, it casts a spell over every one of its viewers and perfectly completes our list of the three most expensive bracelets of all time.


FragranceTip.com by FIV
Price in USD: 4 million DOLLAR
Price in Euro: 3.3 million EURO
When: 2010
https://fivmagazine.com/wp-content/uploads/2020/07/ranking-jewelry-rings-bracelts-necklace-collection-diamond-pearls.jpg
700
1200
Laura
/wp-content/uploads/2023/08/fiv-magazine-logo-news-influencer-fashion-interior-travel-real-esates.svg
Laura
2020-07-31 12:35:09
2020-11-10 16:11:32
Pearls, diamonds & Co: The most expensive bracelets in the world – Top 3