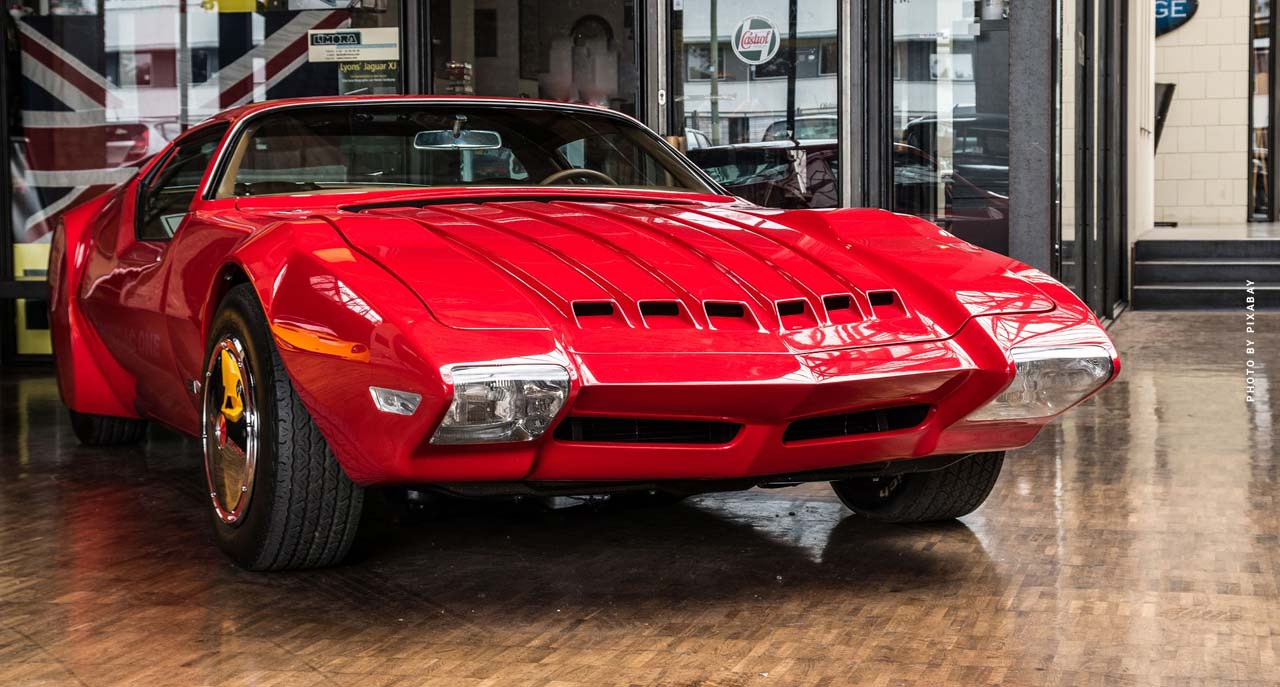 Investment car: classic cars, sports cars and value appreciation
Cars as an investment – sports cars of the 60s, BMWs from the 70s, American Pony Cars, Mercedes 300 SL and Roadster but also the good old VW "Bulli" as a cult object.Are cars as an investment a lucrative alternative to normal investments? That is the big question. Buying cars without loss of value as an investment, this requires some experience and know-how in the field. Especially classic cars and sports cars are popular with collectors and investors. Basically, there are 3 important rule what you should pay attention to when you buy a car as an investment: rarity, original condition and patience, more about that later. Our overview: Cars as an investment: how safe is the appreciation? When is a classic car a classic car? What does a classic car cost in taxes? How much do modern sports cars fetch?
Back to the Capital Investment editorial.
Cars: advantages, disadvantages and risk
In addition to the three basic rules of rarity, original condition and patience, the increase in value must exceed the running costs of the value investment car (sport, youngtimer and classic car).


Germany - Spain - USA
What does classic car actually mean and when is a car a youngtimer? Youngtimers are usually cars and motorcycles that are at least 15 years old when built. At the same time, they must not be older than 30 years. If your car is older than 30 years, it already officially counts as a classic car.
Sports cars, youngtimers and classic cars can be easily obtained and purchased by anyone on the used car market, so getting started is easy. However, it is extremely important to have specialist knowledge. Experience in the field is absolutely necessary, for laymen completely unsuitable and also in the risk medium to high, without knowledge.
Advantage: Increase in value
Active enjoyment of the object instead of 'only' investing in value
Attractive increase in value
Disadvantage: Only in original condition
You need a lot of experience and know how for the valuation and purchase
High research effort for rare models
Value appreciation only in original condition
Rule for the purchase as an investment
Rarity – the rarer the better
Original condition – especially for vintage cars
Patience – time pressure is counterproductive
The return on cars is medium to high if the appreciation is given by following the 3 rules for car buyers. Where there are high profits, there is always risk, with automobiles as an investment, the risk is high and investments should be made accordingly with planning. Cars are one of the investment objects especially for men, but for laymen the investment in cars and classic cars is unsuitable. We recommend a good alternative, such as funds and bonds. With a little more risk tolerance also real estate.
Reading Tip! The most expensive brands in the world
Tip. The 100 most expensive brands in the world.
Rolls-Royce
Bentley
Ferrari
Lamborghini
Maserati
Aston Martin
Bugatti
Spyker
Pagani
Koenigsegg
More on the subject of automobiles?
Ferrari – Top28: The most expensive models
Lamborghini – Top10: The most expensive sports cars
Mercedes – Top10 – The most expensive Mercedes & McLaren
Top 10 Luxury Car Brands
The top 100 list of the World Luxury Association – pure luxury! On Instagram, Youtube, TikTok & Co. everywhere you see luxury travel, expensive handbags, sports cars and exclusive products from jewelry to make-up. But who are the leading luxury labels? We have researched the top lists for you. Luxury goods are not only for personal well-being, in short lifestyle. Expensive products are also seen as an investment, for example handbags as an investment. We have the most important brands in the world for you! These brands promise long-term investment success: Top 10 luxury car brands.
Ferrari dominates top list (6/10)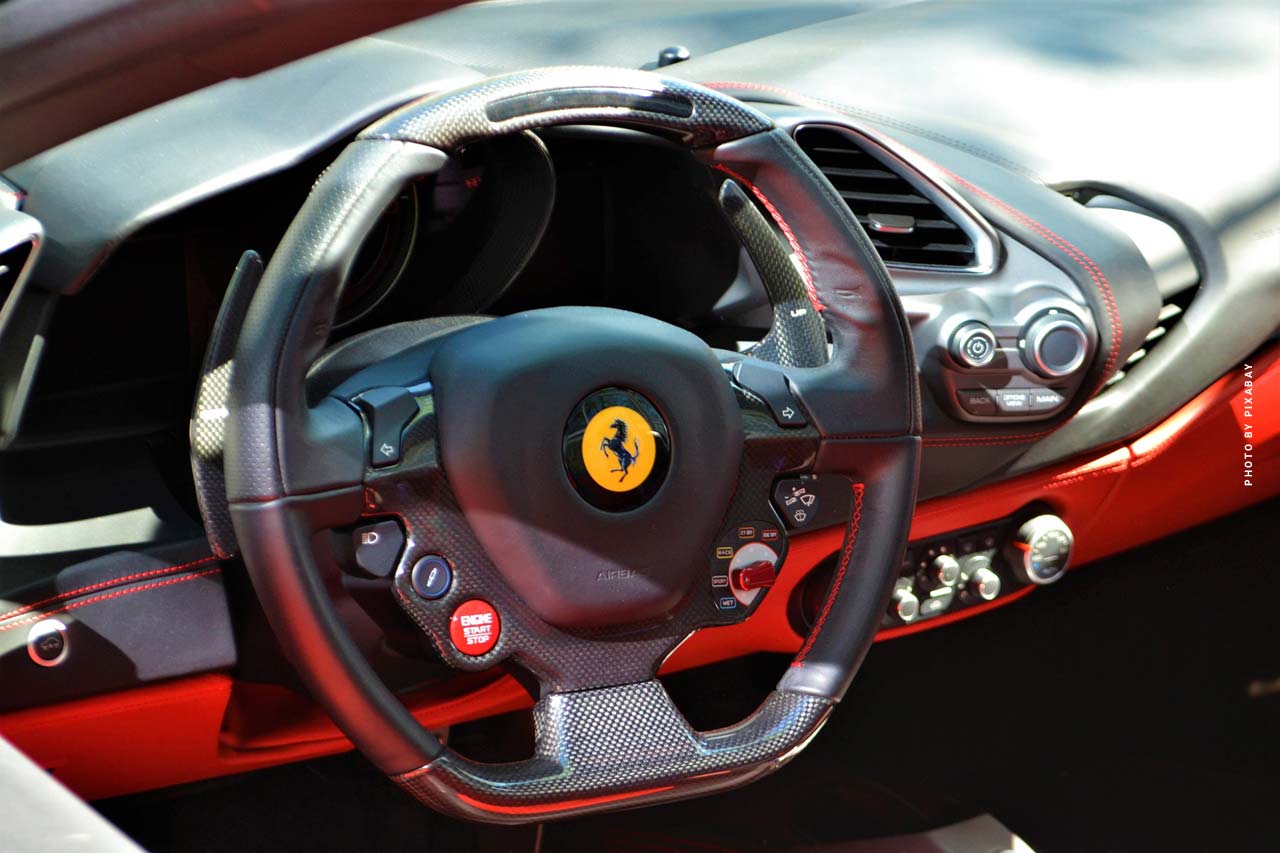 Did you already know? A car with an increase in value is not only positive for your wallet, it also increases your attractiveness, as can be seen here in a statistical survey. Over 1,000 people were surveyed on the topic: In which type of car does the opposite sex seem particularly attractive to you?

Source: Statista
Car Ranking: Top 10 and Number 1
The 10 most expensive cars in the world
What are the 10 most expensive cars in the world? Ferrari in particular dominates the list:
Ferrari 250 GTO for 48 million
More on that in a moment! At the last auction, the Ferrari achieved the absolute record price of 48.4 million US dollars. Estimated to be up to 70 million by now. Tips, options and prices – more about Ferrari as a capital investment.
1957 Ferrari 335 Sport Scaglietti
Became the first to hit 203.015 mph, currently selling at auctions for up to $32.1 million (last sold in 2016)
https://www.youtube.com/watch?v=JAY-MbBjjSU
1954 Mercedes-Benz W196R
The last one sold at auction for $29.7 million…
1956 Ferrari 290 MM by Scaglietti
Formula 1 sports car with 3.5-litre V12 engine sells for up to $28 million at auction
1967 Ferrari 275 GTB/4*S N.A.R.T. Spider by Scaglietti
300 hp twelve-cylinder for up to 27.5 million
1964 Ferrari 275 GTB/V Speciale by Scaglietti
Rarer than the 250 GTO (the most expensive car in the world, below) with only 12 examples left.
1956 Aston Martin DBR1
Sold for $22.6 million at auction in Monterey in 2017
Le Mans winner 1956: Jaguar D-Type
The 1956 Le Mans winner: Jaguar D-Type won the 1956 24 Hours of Le Mans with a 5 lap lead
1939 Alfa Romeo 8C 2900B Lungo Spider by Touring
The 2.9-liter eight-cylinder sports car out of competition.
1961 Ferrari 250 GT SWB California Spider
Selling price $18.5 million
Source: Driven Luxury Cars
The most expensive car in the world
There are some exclusive pieces on the current car market. There are also some rare collector's items that many are particularly keen on.
Ferrari 250 GTO in detail
Currently, there is one car that surpasses all others. The most expensive car in the world is currently the Ferrari 250 GTO!
The Ferrari 250 GTO already counts as a classic car. But what makes the 250 GTO so special? The sports car was produced extremely rarely and is still today, there are only 36 copies in the whole, wide world.
At the last auction, the Ferrari achieved the absolute record price of 48.4 million US dollars.
Converted, this amounts to almost 42 million euros.
In 1964 the model was developed.
Engine Start: Ferrari 250 GTO
Cheap alternatives to Ferrari & Co
Only 36 of the GTO were produced, so the model is correspondingly rare on the market. If you're looking for normal equipment that you can sometimes use yourself, for example for a nice trip on the country road in the summer, there are also affordable models such as the BMW 3.0 CSi and VW Beetle. Both are increasing in value, as is the Porsche 911 Carrera RS. For example, the VW Beetle 1300, built from 1967 to 1973, is gaining 45.5% compared to last year.
Value appreciation BMW 3.0 CSi and VW Beetle
The development in the overall market is slowing down, yet both models are gaining. As Autobild.de reports, "the BMW 3.0 CSi (E9), built between 1971 and 1975, experienced a 46.7 percent increase in value last year," it continues, "making the sports coupe the classic car with the biggest price increase nationwide in 2018, according to the index."
Currently, there are only 441 registered vehicles of the 200 hp BMW 3.0 CSi (E9) model left on the market. The market value is "at 70,000 euros (condition 2)".
It's a completely different story with the VW Beetle, which is the most frequently driven classic car here in Germany. At the beginning of 2018, "the Kraftfahrt-Bundesamt (Federal Motor Transport Authority) listed 36,528 examples with H license plates in the vehicle register".
Back to the Capital Investment editorial.
Sports cars: Corvette to Lamborghini
Of course, it's not always about money, cars have to be fun too! That's why we'll finish with a few new models that might eventually become cult objects, like the Ferrari 250 GTO or the Mercedes-Benz W196R.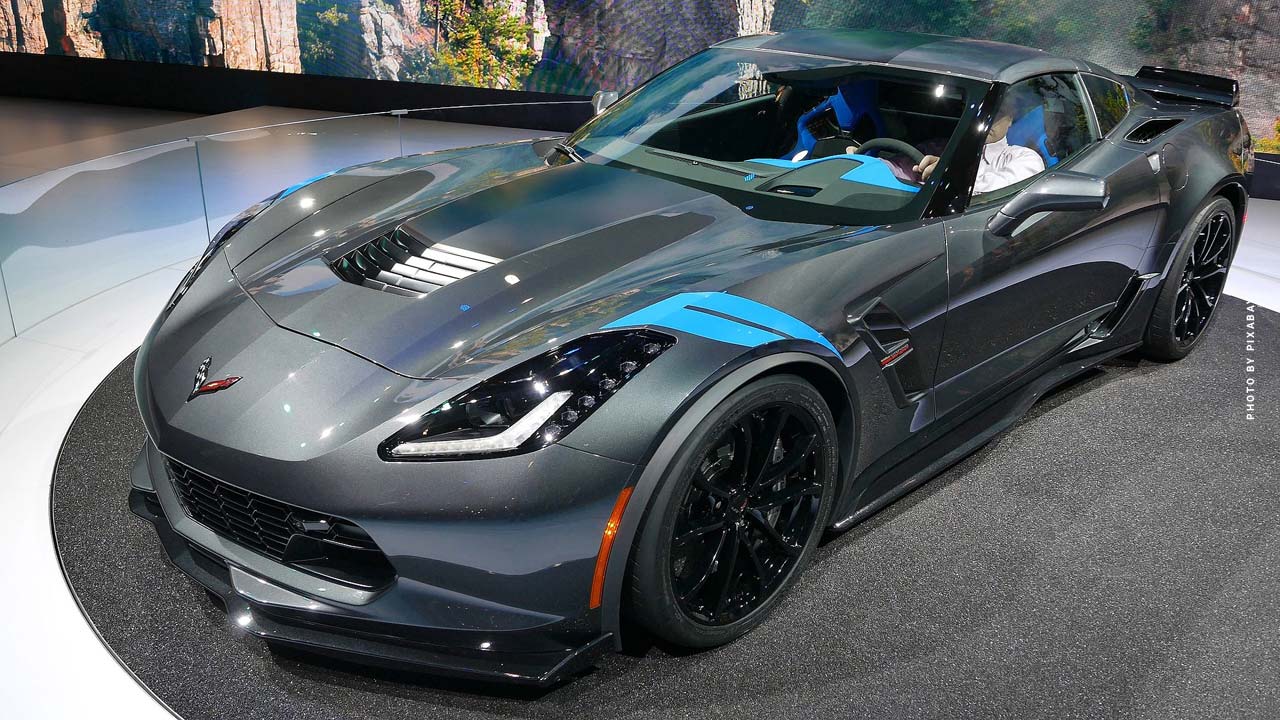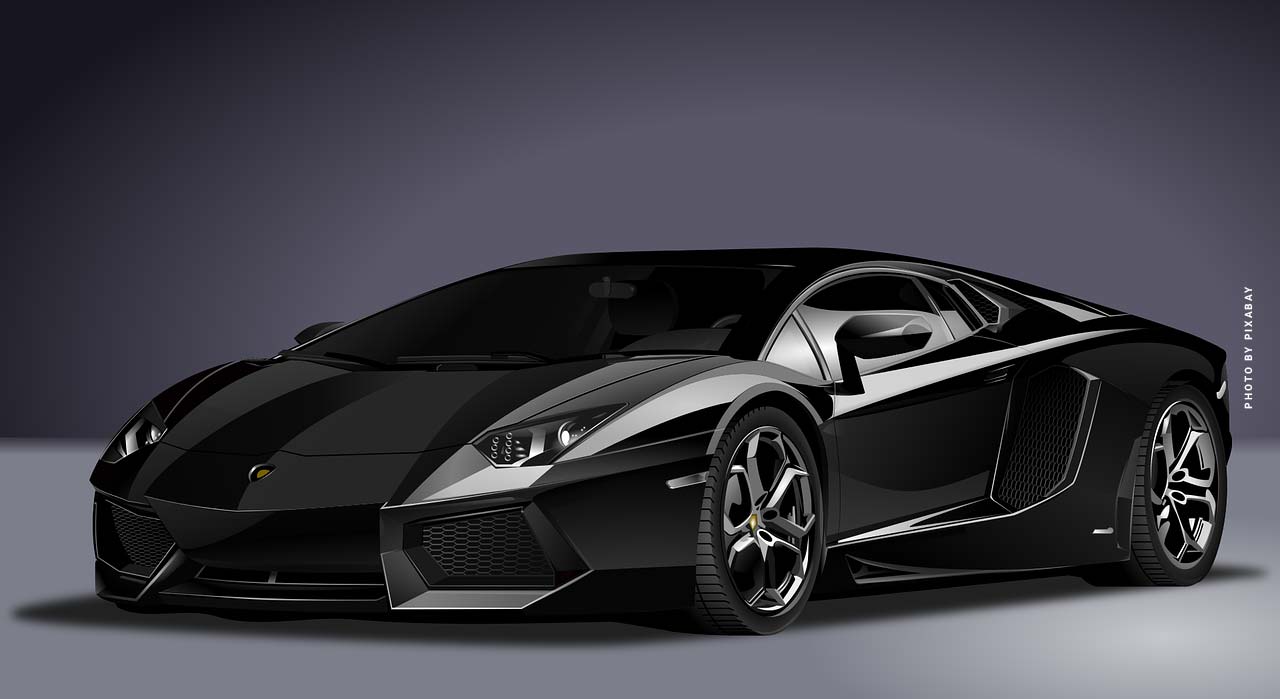 https://fivmagazine.com/wp-content/uploads/2020/01/pontiac-concept-car-kapitalanlage-selten-raritaet-rot-vorstellung-autohaus-vergleich-leistung-kosten.jpg
687
1280
Stephan
/wp-content/uploads/2023/08/fiv-magazine-logo-news-influencer-fashion-interior-travel-real-esates.svg
Stephan
2019-12-22 15:46:04
2019-12-22 15:46:04
Investment car: classic cars, sports cars and value appreciation