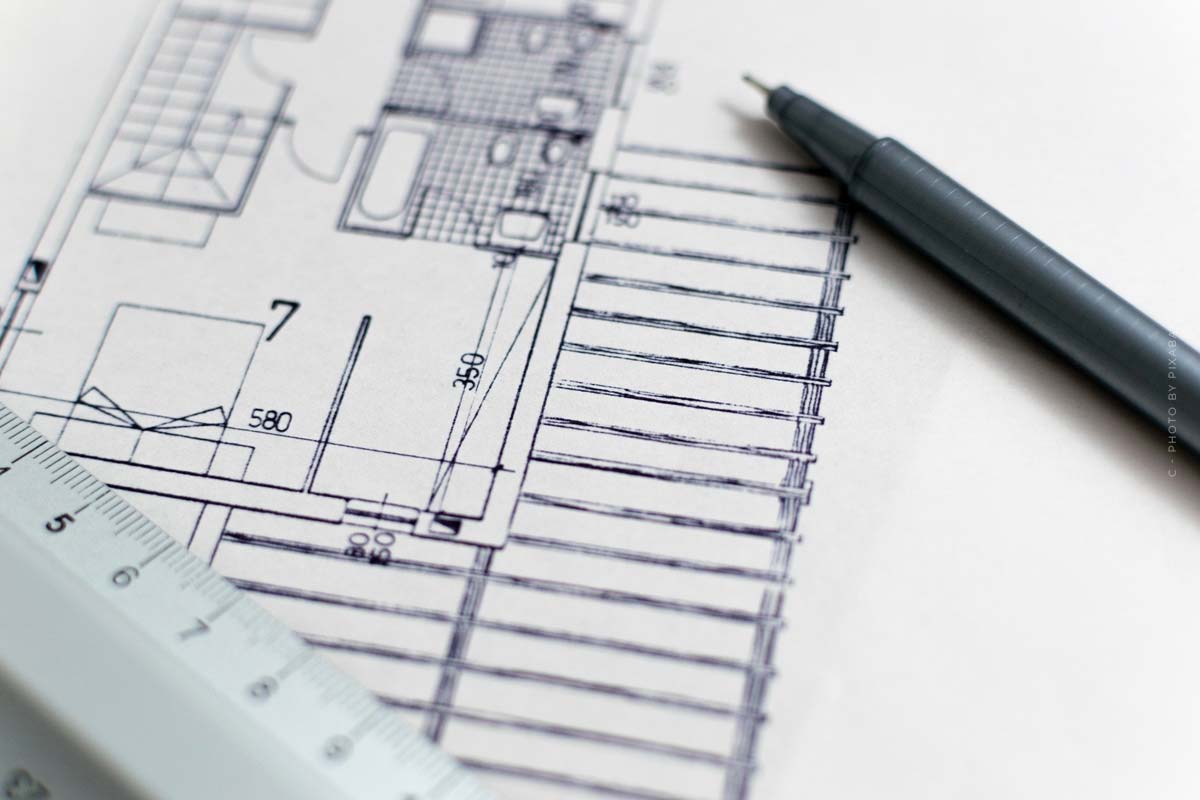 Property developers in Frankfurt: Real estate, investments & Co.
Property developers in Frankfurt: In the search for the right property developer, you will come across a wide variety of companies with different offers. In the following summary you will find a list of the best property developers in and around Frankfurt including rating, location and contact. All are professional companies with different advantages, from which you can choose the right partner.
Hermann Real Estate Ltd.
Hermann Immobilien: New buildings in Frankfurt, Bad Homburg, Bruchköbel, Gelnhausen and Wiesbaden since 1979. Current projects include new-build condominiums in Niderdorfelden, 3 terraced houses in Rödermark, a modern semi-detached house in Wiesbaden or a commercial unit in Hanau.
Rating: 2.1 out of 5 (7 ratings)
Grüneburgweg 58, 60322 Frankfurt am Main, Germany
069 795838923
Hermann-immobilien.de
PROJECT Real Estate – Rhine-Main
Project Immobilien was founded in 1995 and is active in all areas of the real estate industry. Current offers include investment properties with six residential units in Neuenkirchen or penthouses in a direct city location in Soltau.


Germany - Spain - USA
Rating: 3.3 out of 5 (58 ratings)
Lindenstraße 15, 60325 Frankfurt am Main, Germany
069 972669720
Project-real-estate.com
Fischer & Co. GmbH & Co. KG
Fischer: The property developer has been focusing on houses, condominiums or commercial properties since 1960. Current projects such as modern living in two charming 6-apartment houses in Mainz-Hechtsheim or six luxury apartments in the prime location "Schöne Aussicht" in Wiesbaden are part of the portfolio.
Rating: 3.7 out of 5 (34Ratings)
Hintere Bleiche 11, 55116 Mainz, Germany
06131 270500
Fischerco.com
Krieger + Schramm GmbH & Co. KG
Krieger und Schramm: The creation of a home of one's own with rooms that are healthy to live in and technically state-of-the-art since 1992. Current projects include the 13 residential units "Blanc128" in Friedrichsdorf, the modern concept "Hadern41" with 18 apartments or the student housing complex "Studieren am Schillertor" in Kassel.
Rating: 4.7 out of 5 (27 ratings)
Altenhöferallee 68, 60438 Frankfurt am Main, Germany
069 92101810
Krieger-schramm.de
City 1: Valuable residential properties in the Rhine-Main region for beautiful living. The repertoire includes current projects such as the modern "Lumo" residential complex in Neu-Isenburg, the four houses of the "Edenholz" residential complex in Frankfurt or the Epsilon Office in Neu-Isenburg.
Rating: 4.8 out of 5.0 (55 ratings)
Frankfurter Str. 181a, 63263 Neu-Isenburg, Germany
06102 812910
City-1.de
CONSUS RE GmbH
Consus Real Estate is characterized by many years of experience and focuses on the development of quarters and standardized multi-storey residential construction. Current projects include the "2stay" office building in Frankfurt's banking district and the Glockengut in Bayreuth.
Rating: 3.9 out of 5.0 (7 ratings)
Branch Office, Danziger Platz 12, 60314 Frankfurt am Main, Germany
069 24754099622
Consus.ag
Groß & Partner Property Development Company
Groß & Partner creates new spaces for people and impresses with projects such as the "Four" in Frankfurt. The four high-rise buildings are located in the heart of the skyline and offer space for 600 apartments, the highest office floors in the country, a lifestyle hotel and an urban mix of retail shops and restaurants.
Rating: 4.6 out of 5.0 (9 ratings)
Siesmayerstrasse 21, 60323 Frankfurt am Main, Germany
069 360095100
Gross-partner.de
https://fivmagazine.com/wp-content/uploads/2020/09/bau-immobile-buecher-zeichnung-neubau-finanzen-geld-investieren.jpg
800
1200
Lisa-Marie
/wp-content/uploads/2023/08/fiv-magazine-logo-news-influencer-fashion-interior-travel-real-esates.svg
Lisa-Marie
2020-12-11 13:09:46
2020-12-11 13:09:46
Property developers in Frankfurt: Real estate, investments & Co.