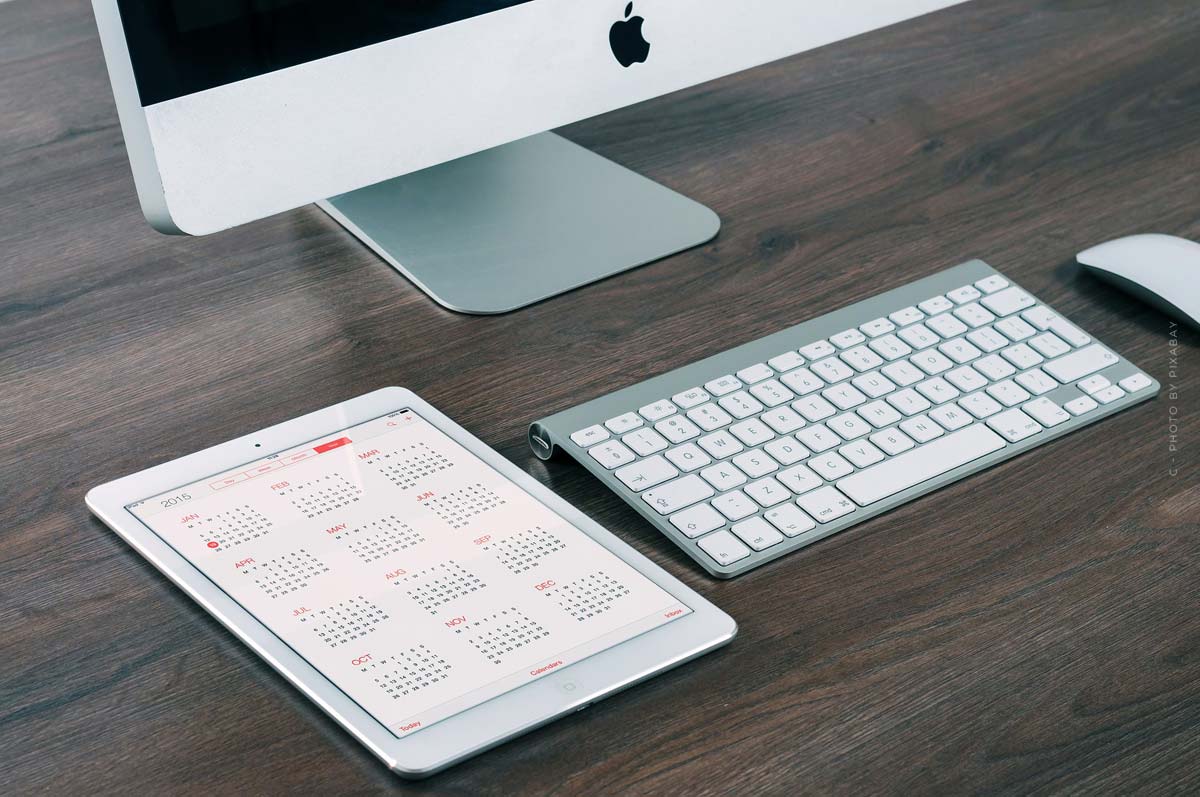 Elizabeth Rose from Evolve Models- Agency Interview
Elizabeth Rose started her own modeling agency "evolve models" in 2018 after 15 years of experience in the modeling industry. She is the UK's leading expert on male models. In our interview she talks about starting her male model agency, the work ethic of a good model booker and more.
The interview was conducted in English and has been translated into German.
Elizabeth Rose – Founding of evolve model agency & work ethics of a model manager
FIV: Until 2018, you held a high position in prestigious agencies. Why did you decide to start your own boutique agency "evolve" in 2018?


Germany - Spain - USA
Elizabeth: I decided to focus on a smaller number of people and do a more thorough job with the select models I represent. I really enjoyed working at the larger agencies, but it was time for a change.
FIV: As a modeling agency, your daily workflow is not seen by many people other than your agents and your models. How can we imagine a typical day at your agency?
Elizabeth: The life of a model agent is 24/7. As someone once said to me, you can work to live or live to work. I would say 100 percent of all agents choose to live to work. Emails come in from all over the world during the night, so the first thing I do when I wake up is check and respond to emails. When I'm in the office in the morning, I usually have a model come in to do actual polos and videos. I spend the morning sending out proposals for upcoming campaigns before heading out to lunch with a client. The afternoon usually consists of more phone calls and rate negotiations as the client chooses their favorites from the packages that went out in the morning. I would say that every day is different. One day you might be at a shoot with a new face all day, the next you might spend all day working through a contract.

Male model agency & the importance of the relationship between model and booker
FIV: Why did you and your agency specialize in male models? What are the differences between working with men or with women?
Elizabeth: It's widely known that female models get paid more than male models, and that's something I've tried to change in my career. I would say that I chose to work with male models because I think they are easier to manage, but I think the female agents out there reading this would disagree!!!!
FIV: Many young talents have difficulties finding the right agency. What should a newcomer consider when looking for a suitable model agency?
Elizabeth: The most important factor when joining an agency is the relationship between model and booker. If you don't feel that you "click" with your booker, you are much less likely to have a successful career. My advice would be to go with the agency that feels right. Trust your gut instinct. Don't be blinded by a big brand name.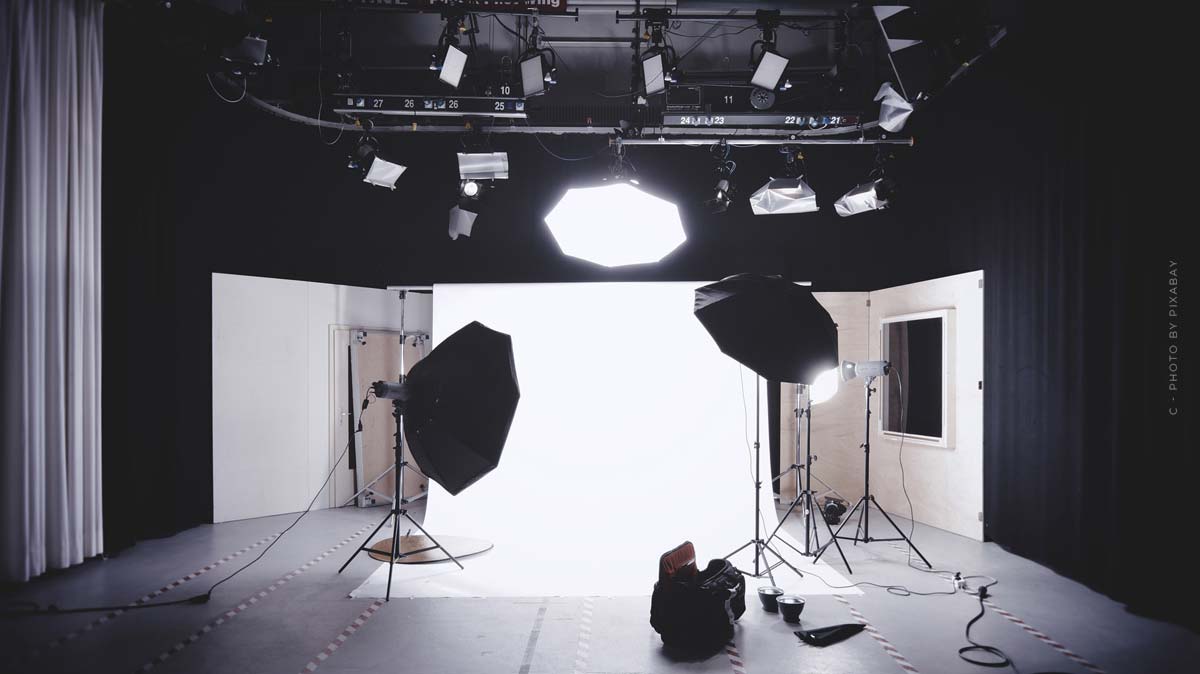 How to become a model – editorials / test shootings
FIV: What does a first model interview usually look like? How should an applicant appear? (outwardly & character wise)
Elisabeth: The model interview can go quite fast, so you have a very short time to make an impression. The best advice is to be yourself. It can be a scary experience, so try to relax. I would say to be successful in the fashion industry, it's 80 percent personality and only 20 percent looks. There are a lot of good looking people out there. You have to have that certain something to stand out from the crowd.
FIV: Young people who want to become models often ask us what the difference is between editorials / test shoots and bookings. Explain what a test shoot is? What is especially important in a test shoot?
Elisabeth: A test shoot is when an agency sends a model to see how the model shoots. You can have a beautiful boy or girl who doesn't come across so well on camera…in the same case you can have a pretty average looking boy or girl who looks magical on film.
Looking for a model agency – why evolve models?
FIV: What is special about your model agency? Why should I as a model decide to work with you?
Elizabeth: We're more like one big family. When Evolve decides to represent you, you won't just be another face on the wall. We'll take the time to really manage you and proactively refer you to clients.
Translated with www.DeepL.com/Translator (free version)
https://fivmagazine.com/wp-content/uploads/2021/05/laptop-arbeiten-buero-planer-termine-model-zeitplan-arbeit.jpg
797
1200
Lisa-Marie
/wp-content/uploads/2023/08/fiv-magazine-logo-news-influencer-fashion-interior-travel-real-esates.svg
Lisa-Marie
2020-10-05 14:40:40
2020-10-05 14:40:40
Elizabeth Rose from Evolve Models- Agency Interview