Rock am Ring: LineUp, Highlights and Costs
Rock am Ring and Rock im Park are probably the most famous festivals in the world. From all over the world people come together once a year to bring the earth to shake. The beer is chilled, the tents are set up, cans of ravioli are also stowed – off we go.
Rock will never die
The festival has been taking place since 1985 and after 33 years it hasn't lost any of its popularity, because rock never does. Starting with a small lineup consisting of stars like Joe Cocker, Chris de Burgh, Nightranger and Lone Justice, it has grown into a huge event with over 90 acts. Among them in 2018 were Thirty Seconds to Mars, Gorillaz, Foo Fighters, Marylin Manson and Muse. Attendance skyrocketed to 80,000 people, which was unimaginable at the time. In 1995 the twin festival Rock im Park took place at the Nürnbergerring for the first time, which was just as successful as Rock am Ring. Once a year since then the mega events take place
Slipknot, Rammstein and Die Toten Hosen
Numerous top acts from all over the world flock to the twin festivals. Big names like Rammstein, Slipknot or Die Toten Hosen have been listed as headliners several times. But also other music genres are represented, such as Gorillaz from Great Britain, who inspire the world with their mixture of pop, rock and rap, or Alma and Casper. The newcomer Pvris or Beth Ditto provide the quiet sounds in between. Thus, a huge variety of music is given and you will not be bored guaranteed.
Where's Helga from?
The festival ritual in the rock scene is the good old Helga. Just as you shout "Helgaaa", it comes back 10 times. When and where the running gag developed is still disputed. Most people say it originated around 1992 at the Bizarre festival when people were fighting over a can of ravioli (yes, ravioli). The reason for the reputation is that a festival-goer called out the name of his girlfriend, Helga, which then quickly escalated so that more and more people started calling out for Helga. So it went from festival to festival and now it's an established call that absolutely everyone at a rock festival uses. So remember, if someone calls Helga, don't think twice but shout back a loud "Helga".
Festival costs
Because the twin festivals are the biggest festivals in the country, they cost a bit more than smaller ones. The 3 days festival ticket – green camping – with permission to use the campsite costs you 219€ at the moment. At the moment it is sold in the second price category. The sale started in August with 201€. After the second price category follows the third, where the ticket goes up to 235€. The price is different every year. You also have the possibility to rent a caravan site, where the ticket costs 68.50€ more (Caravan Camping).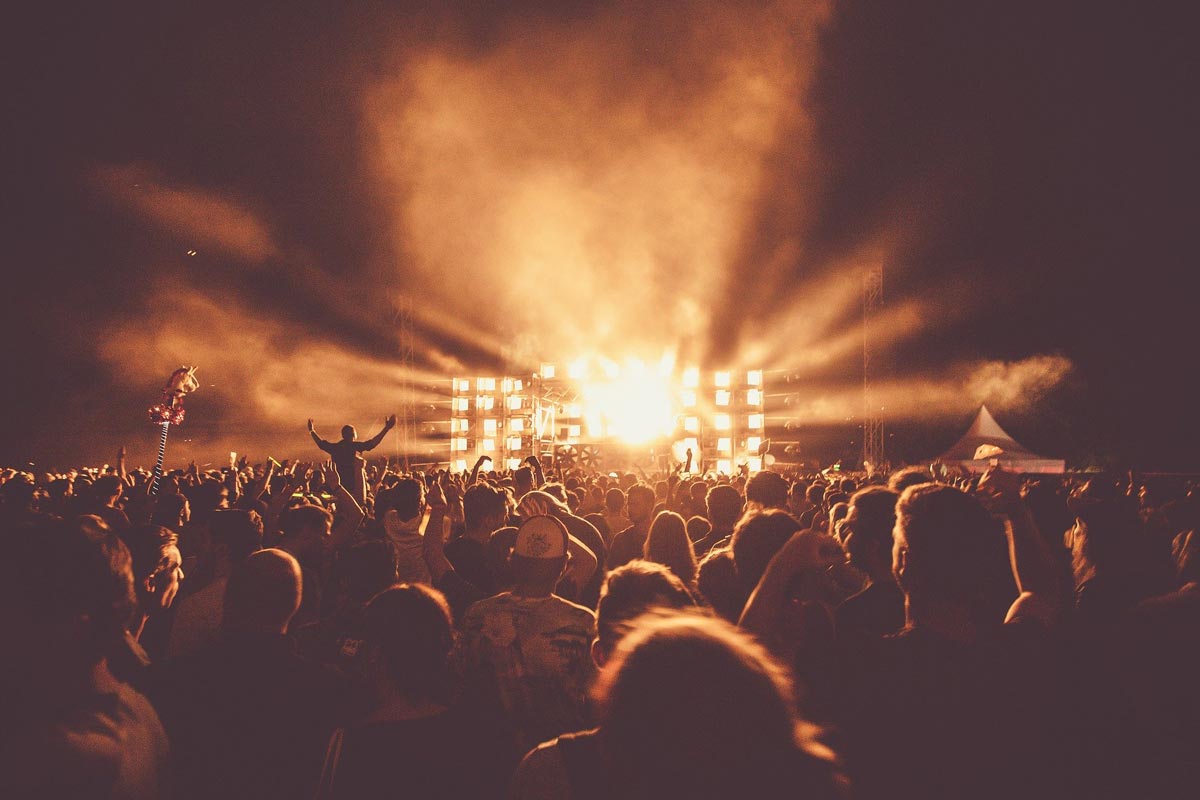 /wp-content/uploads/2020/07/fiv-magazine-news-instagram-youtube-tiktok-influencer-fashion-interior-jewelry-real-estate-tips-help-logo.png
0
0
Lisa-Marie
/wp-content/uploads/2020/07/fiv-magazine-news-instagram-youtube-tiktok-influencer-fashion-interior-jewelry-real-estate-tips-help-logo.png
Lisa-Marie
2019-05-04 12:47:45
2019-05-04 12:47:45
Rock am Ring: LineUp, Highlights and Costs