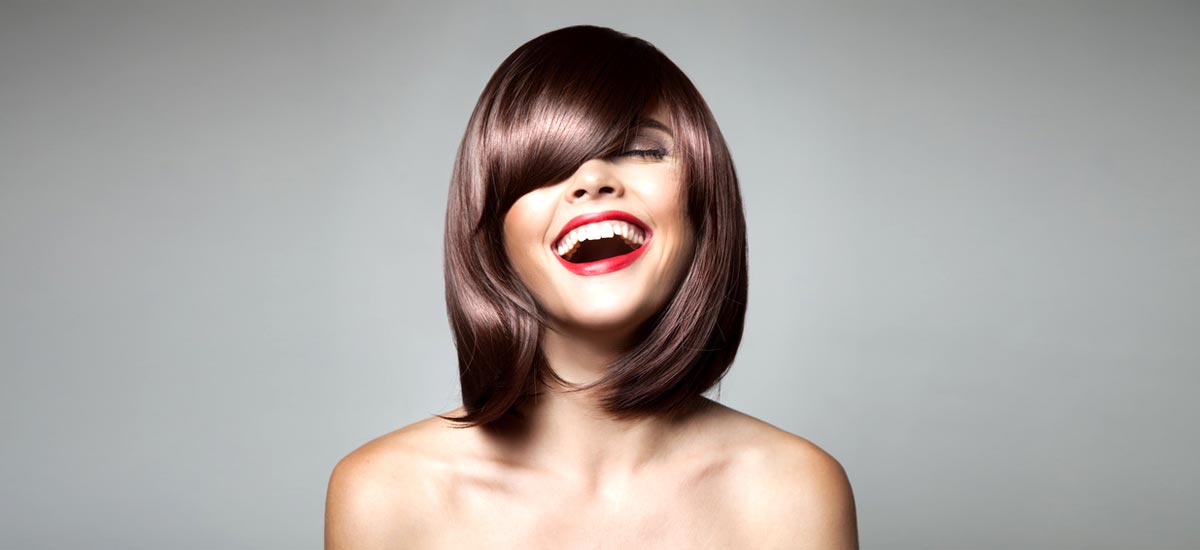 Veneer Wiki – What are veneers and … how do they work? Thanks to the tooth attachments, celebrities and VIPs around the world shine with perfect and straight teeth. Teeth are always a trademark, especially for people in public life, always individual and often make the character of a person, at first glance. So if […]
https://fivmagazine.com/wp-content/uploads/2016/01/beauty-make-styling-video-commercial-ads.jpg
550
1200
Lisa-Marie
/wp-content/uploads/2021/02/fiv-magazine-vips-interview-fashion-style-home-interior-magazin-prominente-mode-einrichtung-logo-gif-instagram.gif
Lisa-Marie
2017-03-05 13:25:22
2018-07-24 15:26:23
Veneer Wiki! That is how VIPS, stars and celebrities shine with perfect teeth
Luxury watches – Almost everyone wears a watch on their wrist every day. This not only tells us the time and, in the best case, the date, but has also become a symbol for many people.ighlight, which completes the outfit. Whether chunky and eye-catching, or small and inconspicuous – on the watch market, everyone can […]
https://fivmagazine.com/wp-content/uploads/2017/02/luxury-watch-brands-patek-lange-soehne-greubel-forsey-breguet-ranking.jpg
550
1200
Stephan
/wp-content/uploads/2021/02/fiv-magazine-vips-interview-fashion-style-home-interior-magazin-prominente-mode-einrichtung-logo-gif-instagram.gif
Stephan
2017-01-12 15:44:28
2020-03-06 13:08:13
Luxury watches – The most expensive brands for men and women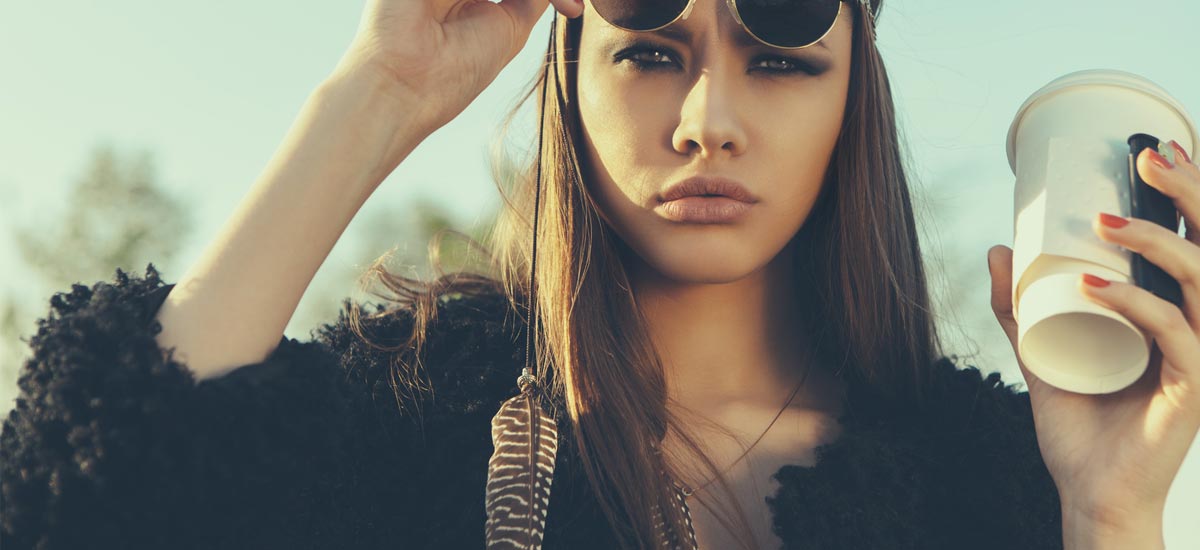 Jewellery fascinates us. No matter if its gold, silver or diamonds, the important thing is that it is sprakling. We searched for, cool, pretty and emotional spots from Tiffany, Swarovski, Cartier & Co. The best 30 spots you can find here.
https://fivmagazine.com/wp-content/uploads/2017/02/top-accessoires-jewellery-video-commercial-ads.jpg
550
1200
Stephan
/wp-content/uploads/2021/02/fiv-magazine-vips-interview-fashion-style-home-interior-magazin-prominente-mode-einrichtung-logo-gif-instagram.gif
Stephan
2016-01-10 15:22:20
2017-04-20 20:14:47
The 30 best accessoires and jewellery video commercial ads
+ AD: Do you know?
Men's blog
From shavers to golf and barbecues for the garden – everything for us men!
+
+ AD: Do you know?